"The compositions felt like extended tone poems, with non-traditional forms.
There's no doubt that he has a strong point of view, a clear passion for his art and a great band to boot. Bravo!"
— Ben Allison (bass player, composer)
A b o u t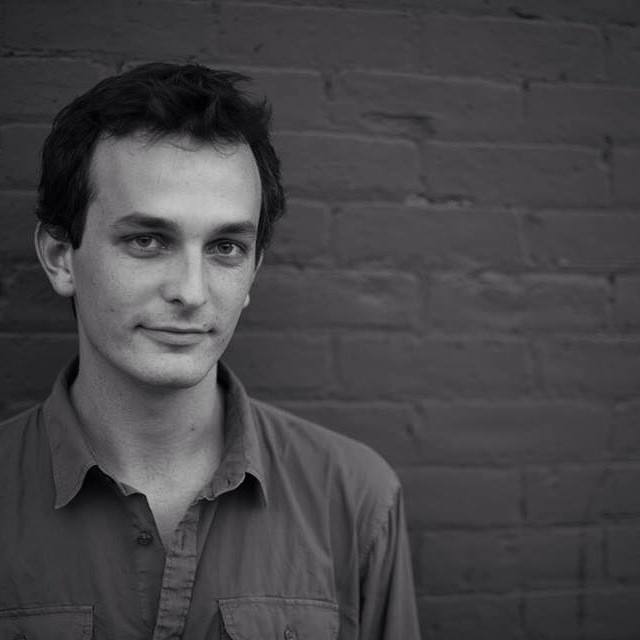 I was born in the beautiful city of Lisbon, in Portugal.
I have been playing guitar since I was 14 and started performing shortly after. A few years later I chose to focus on Jazz and that led me to move to New York in 2012, where I lived for 4 years.
I was lucky enough to attend The New School from 2012 to 2015 with a merit scholarship, where I met fantastic musicians and where I was able to study closely with some of the people I most admire.
Lately I have been focusing on my original compositions, which are a result of a wide range of influences. My music has been described as fresh and modern, introspective but engaging. I often like to imagine it as soundtracks for movies.
I am currently based in Berlin.
My first album, featuring exclusively original compositions, is on the final stages of production and will be available very soon!